Leading Surgeons, Advancing Technology
Center for Sports Medicine & Orthopaedic Surgery offers exceptional outpatient surgical care for your orthopaedic needs.
CSMO Surgery Center
Center for Sports Medicine & Orthopaedic Surgery specializes in orthopaedic surgery, sports medicine, total joint replacement, spine surgery and interventional pain management. Our highly trained board-certified physicians offer comprehensive care, based on the latest evidence-based practices. Using innovative techniques and state-of-the-art technologies, CSMO delivers exceptional, personalized orthopaedic surgical care.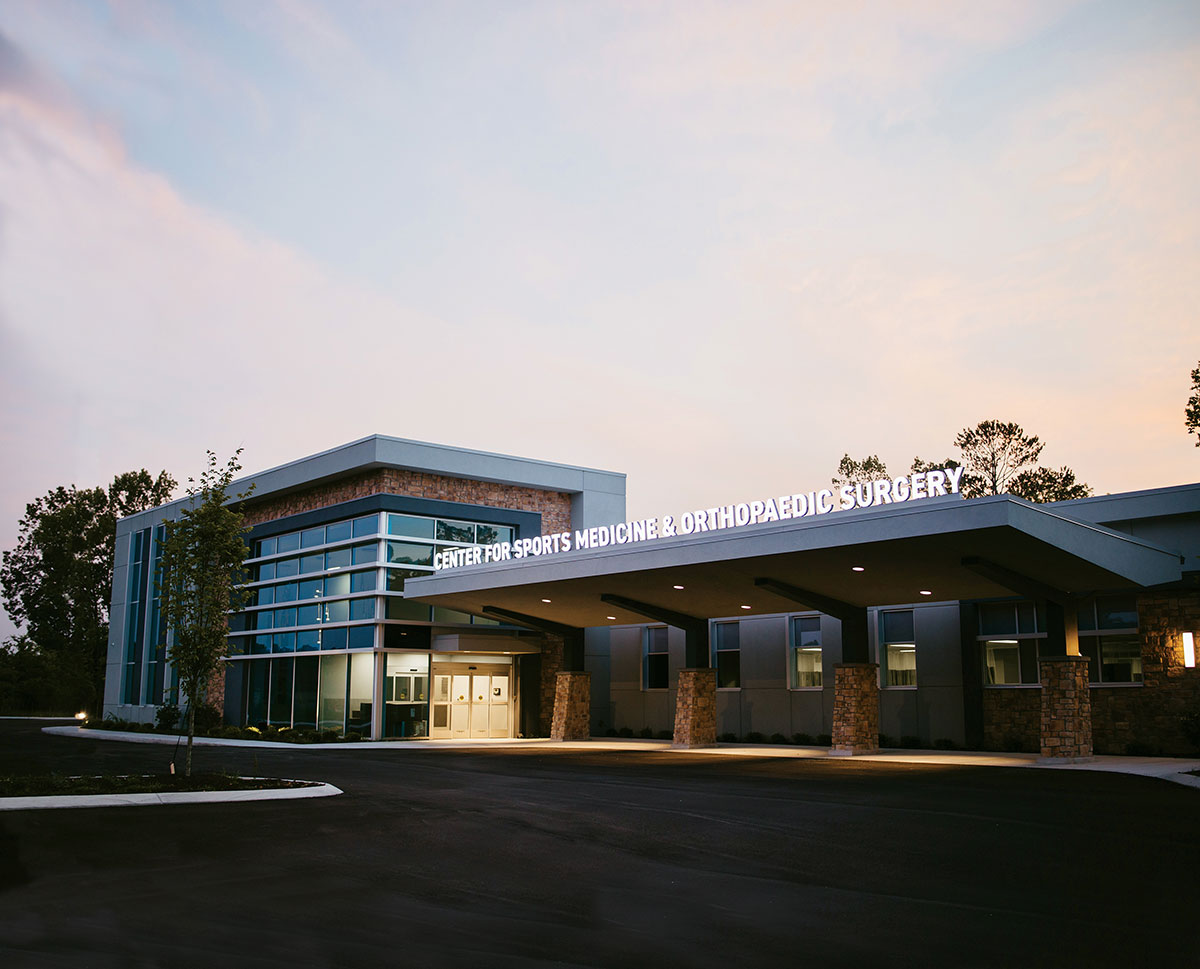 Surgery Center Design Features
37,992 square foot ambulatory surgery center
8 surgical suites, including one integration room equipped with live video and communication capabilities to facilitate in-person and remote teaching opportunities
2 interventional pain management suites
Leading-edge technology – including advanced robotic surgery
40 pre- and post-operative recovery rooms
Comfortable waiting room for patients' families
Results-Driven, Patient-Focused Care
From total joint replacement to trigger finger to rotator cuff repair, we offer advanced surgical options for every orthopaedic need.
Achilles Tendon Repair
Anterior Cruciate Ligament (ACL) Repair
Arthroscopic Surgery for Shoulders & Knees
Carpal Tunnel Release
Foot and Ankle Surgery
Fracture Care
Hand and Elbow Surgery
Spinal Surgery
Total Joint Replacement
Trigger Finger Release
Click here for a comprehensive list of orthopaedic surgery procedures.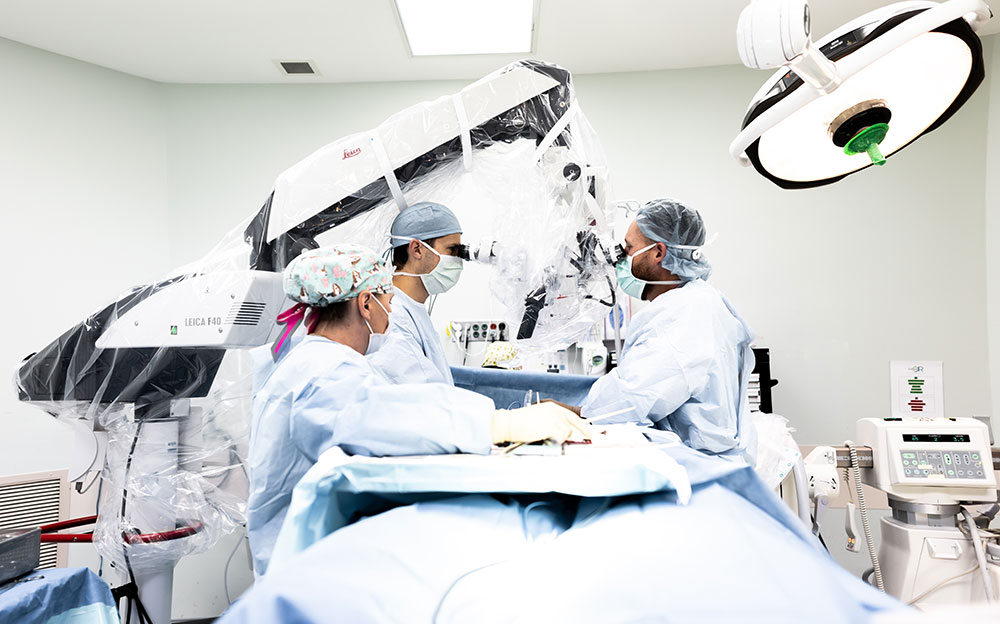 CSMO Surgery Center Offers Robotic Total Joint Replacement
If you're looking into total knee replacement surgery, advanced technology like the VELYS Robot is a safe, affordable and effective joint replacement option. Talk to your surgeon about whether this approach is right for you.
Coming Summer 2023!
Construction of CSMO's new ambulatory surgery center is now underway. Located at the corner of Walker and Tyner Roads In Chattanooga, the 37,500-square-foot facility will offer the most advanced tools and technologies needed for highly specialized orthopaedic care.
Making a Difference in our Patients' Lives