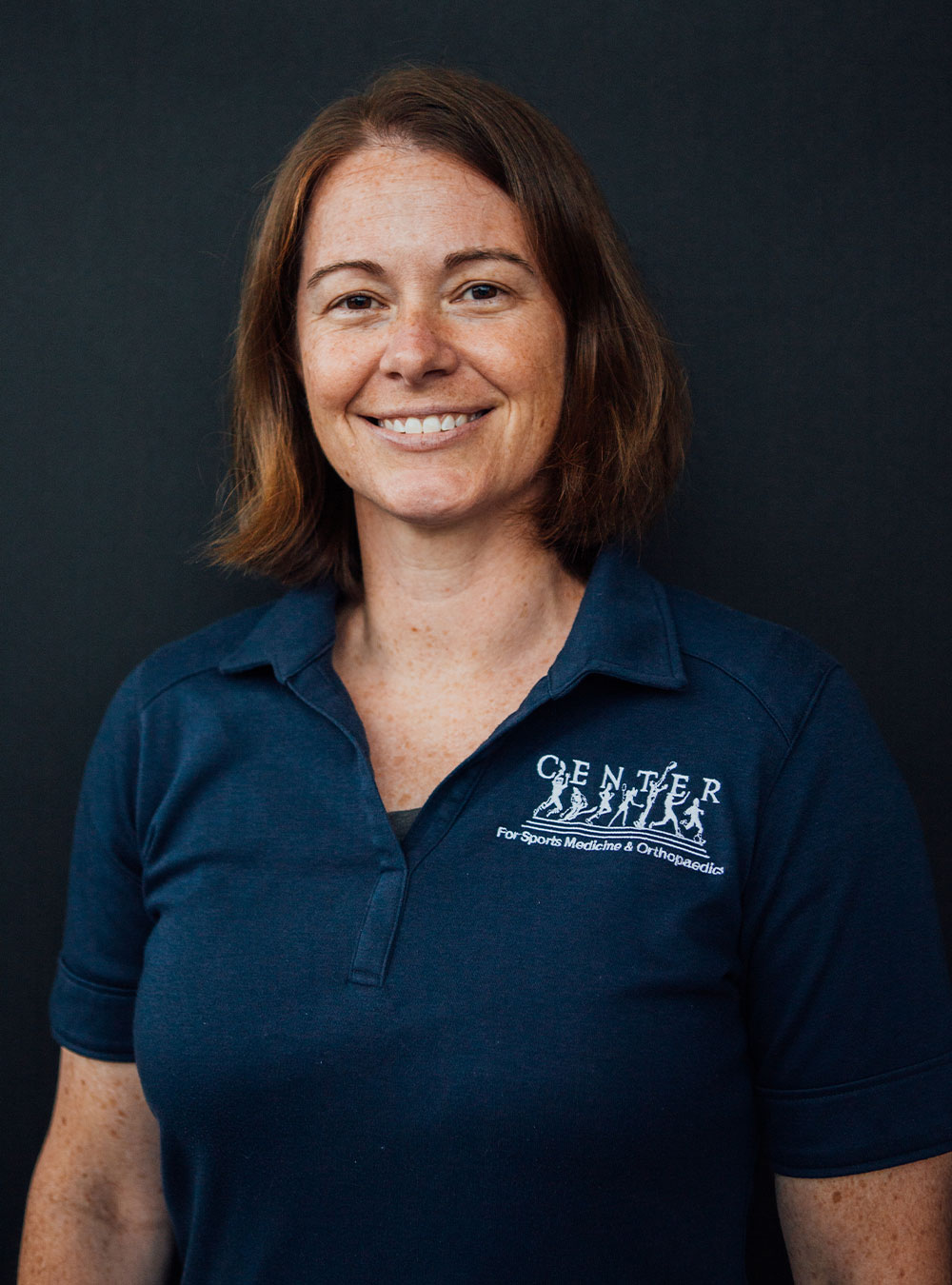 Back and spine pain are unfortunately very common conditions. In fact, roughly 80% of the population will experience some degree of back pain in their lifetime. The good news is that relief is closer than you might think. Tennessee is a direct access state, meaning you don't need a physician referral to seek physical therapy care.
"Many people still have the mindset that they need to see a physician or a surgeon before seeing a physical therapist, but this is not true. Seeing a physical therapist first is often much easier and quicker to get an appointment scheduled – and start seeing relief right away," says Brandy Parker, DPT, CDNT, SFMA, spine physical therapist at Center for Sports Medicine & Orthopaedics. "Spine PTs are specially trained in body mechanics (or how the body moves) and the musculoskeletal system, which is a fancy way of saying how our joints and our muscles work together to allow movement. Our goal is to understand your pain, treat your pain and guide you back to the activities that you want to do."
To schedule an evaluation with one of CSMO's spine therapists, call (423) 624-2696 today.