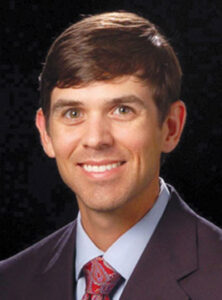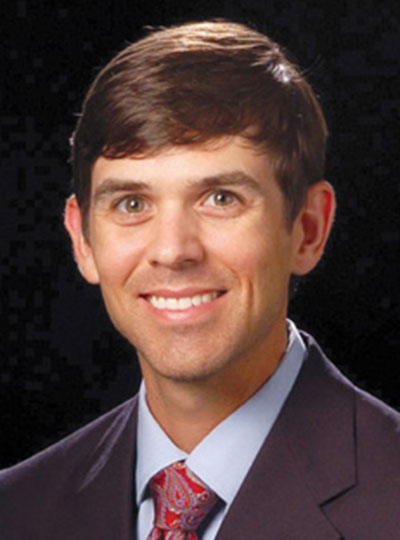 Center for Sports Medicine & Orthopaedics Surgery offers a variety of surgeries including arthroscopic, foot, ankle, general orthopaedics, hand, elbow, shoulder, knee, spine and joint replacement.  In addition, our interventional pain management specialists offer techniques such as injections, nerve blocks, pain pump implants, neuroablation and electrical stimulator implants to manage pain.  We are the only Orthopaedic Specialty Center in the region who offers same day total joint replacement. Our patients receive expert medical care in our state-of-the-art surgery center from doctors and practitioners who've performed thousands of successful procedures, and then they are able to recover in the comfort of their own home.
Home recovery avoids the unnecessary inconvenience and high costs—often thousands of dollars more—of a hospital visit, and the patient has immediate control over postoperative pain and therapy.
By allowing our patients to rest and recover in a familiar environment, same-day surgeries performed at CSMOS can help to increase the patient's comfort level and make the journey back to full health simpler and easier.
Advantages of Same-Day Surgery at CSMOS
Familiar Environment
Sleep in your own bed
Eat your own food
Get help from friends and family
Manage Your Therapy
Control your own pain management
Avoid waiting on hospital staff to deliver medication
Easily call CSMO with questions
Avoid Hospital Complications
Simpler scheduling
Potentially dramatic cost savings
If you have any questions related to our Ambulatory Surgery Center or would like to schedule a consultation with one of our physicians, please give us a call.
Benji Miller, M.D.
CSMOS Medical Director