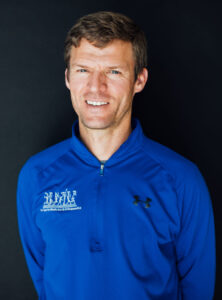 When most people think about injury prevention, they'd love to find the magic bullet that keeps you completely safe from experiencing a running injury. Unfortunately, there's no one specific plan or exercise you can perform. Instead, it's a lot of small things that add up to big things. When we put the right injury prevention activities into practice, it can lead to healthy running now and for a lifetime.
In this video, Andy Gean, DPT, OCS, COMT, board certified clinical specialist at C4 Sports Therapy (and avid runner), discusses the top tips to keep yourself healthy and safe while training for long distances.
For more information about injury prevention and recovery services at C4 Sports Therapy, call (423) 713-5639 or visit
sportmed.com/C4
.
Happy running!