Q: I understand there's now an option to have a hip replacement as an outpatient instead of spending a few days in the hospital. What's changed to make this an option for me?
A: Outpatient procedures are now being done on both hips and knees. A good candidate for an outpatient hip replacement procedure is someone who is able to manage their recovery independently and who isn't too anxious or concerned about the surgery. If you have health issues that require assistance outside of your hip, you would probably not be a good candidate for the outpatient procedure. If you are someone who gets very anxious about having surgery, outpatient is not the best option for you.
For the motivated patient, they are able to recover at home, where they are more comfortable, which is important in healing. We all know that it's not really easy to get a good night's sleep in the hospital, so being home in your own bed allows you to rest better, which improves the healing process. Having family and friends who can help during the recovery empowers patients to start walking again earlier.
When you have an outpatient hip replacement, you'll usually be up and moving around on your own before lunchtime. Most patients will use a walker for about a week, then transition to a cane for another week. You'll need physical therapy to help you heal as well, but the advantages of being home and comfortable earlier in the process are immeasurable.
If you think you might be a good candidate for an outpatient hip replacement, have a long discussion with your surgeon and spend some time really evaluating your level of motivation a patient. Be sure to talk with your family and friends about helping you when you need it. You'll need to make sure you have all your bases covered beforehand.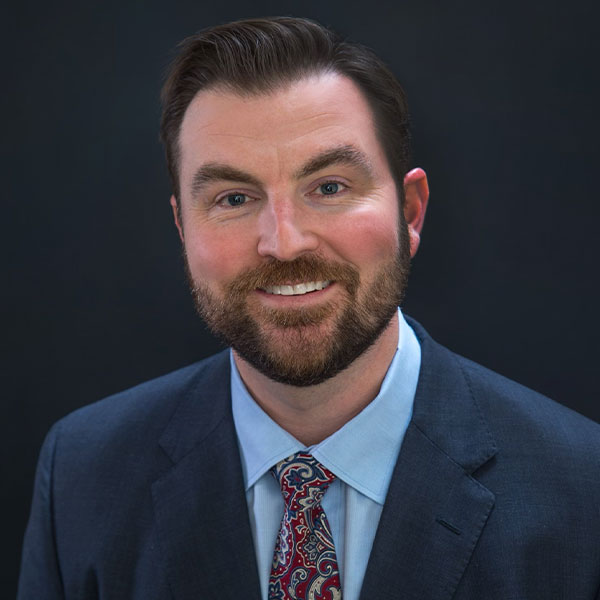 Jason Rogers, MD, fellowship trained total joint replacement surgeon with CSMO, specializes in adult hip and knee replacement, anterior hip replacement, partial knee replacement, and revision hip and knee replacement. Click here to learn more about Dr. Rogers' experience and expertise.
To schedule an appointment with Dr. Rogers or any of our total joint replacement specialists, call (423) 624-2696.