CSMO Surgery Center offers access to premier outpatient orthopaedic services in Chattanooga, Tennessee. Our specialists perform thousands of orthopaedic surgeries each year – offering the full range of services including treatment for total joint, shoulder, knee, foot and ankle, hand and upper extremity and spine conditions and injuries.
Understanding Orthopedic Surgery
Orthopedic surgery covers a wide scope of procedures related to bones, joints, and muscles. Thanks to advancements in surgical technology, medicine, and procedures, many orthopedic surgeries that used to require hospital stays can now be performed in an outpatient setting instead. In fact, research suggests that more than half of the total joint replacement surgeries will be in the outpatient setting by 2026, along with many other procedures, including spine care.
New Solutions
Orthopedic surgeries that can be performed in an outpatient setting include total joint replacement and cervical disc arthroplasty along with arthroscopy and minimally invasive procedures. Outpatient surgery is appropriate for many simple procedures that can be completed in 60 to 90 minutes and do not require close monitoring afterward.
What to Expect
CSMO Surgery center is designed exclusively for outpatient procedures, meaning you will be accommodated with little delay. Our entire process is designed to provide a convenient and easy process for the person having surgery and their loved ones. After surgery is complete, you will receive aftercare instructions, and be free to return home and begin the healing process.
Benefits to Patients
Ambulatory centers like our new center have enhanced the patient experience, from sparing costs associated with overnight stays to allowing recovery in the comfort of one's own home. The outpatient setting can also reduce the risk of infection and cuts down on delays and waiting times. By requiring far less of a patient's time, same-day procedures help patients return to their daily schedule sooner. Consult with your physician to determine if CSMO Surgery Center is the right approach for your orthopedic surgery.
Click here
to learn more about CSMO Surgery's advanced technology and capabilities. To schedule an appointment with any of our orthopaedic specialists, call (423) 624-2696.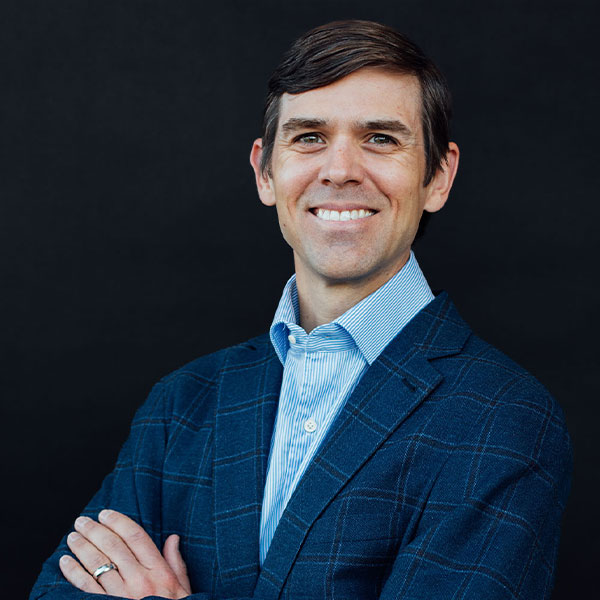 Benji Miller, MD
Fellowship Trained Sports Medicine & Arthroscopy Surgeon
"With the latest technology – and a focus on quality and safety – Center for Sports Medicine & Orthopaedics is leading the way with new models of care and a comprehensive approach to outpatient surgical orthopedics. Our highly trained physicians and surgery center staff are dedicated to ensuring a safe experience with the best outcome possible. Patients benefit from this same-day surgery alternative by avoiding hospital stays and returning home for recovery more quickly. In the outpatient setting, we can better control costs and pass those savings on to our patients. Our priority is to offer exceptional outpatient surgical care for every orthopedic need."