General Orthopaedics Specialists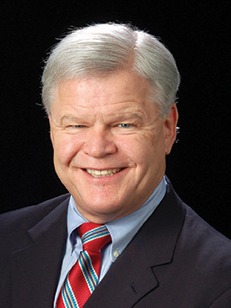 Pat
Stone,
M.D.
General Orthopaedics
Total Joint Replacement
Arthroscopic Surgery
Sports Medicine
Todd
Grebner,
D.O.
General Orthopaedics
Sports Medicine
Arthroscopic Surgery
Total Joint Replacement
Hand Surgery
Bradford Mitchell, M.D.
Sports Medicine
Nonoperative Orthopaedics
John Nash, M.D.
Total Joint Arthroplasty/Replacement
Arthroscopic Surgery
Fractures
General Orthopaedics
Our video library contains many videos by our doctors to help you learn more about your conditions and treatments.
Center for Sports Medicine and Orthopaedics' Dr. Pat Stone discusses his practice as a Genera
Dr. Timothy Ballard, MD of the Center for Sports Medicine discusses knee pain, knee arthritis, as
Dr. Timothy Ballard MD of the Center for Sports Medicine discusses hip arthritis causes and treat
Condition Information Sheets
Learn more about your condition by downloading a PDF for more information.