Welcome to the Center for Sports Medicine and Orthopaedics.
Our medical staff is made up of 21 physicians for all of your Orthopaedic needs, dedicated to the delivery of healthcare that meets the highest standards. Our doctors are supported by an incredible team of physician assistants, nurses, therapists, trainers, and receptionists, along with referral, business office and, call center personnel.
"Because life happens in motion," choosing a specialist for your care is very important. We know that when you come to us, very likely, you are hurting. That is why our staff is dedicated to making your visit as comfortable as possible.
We are ready to serve. Whether detecting osteoporosis, treating a work-related or sports injury, relieving pain, or replacing a joint, our focus is on quality care.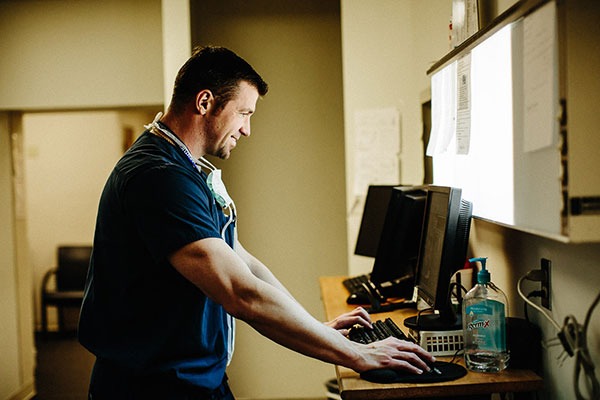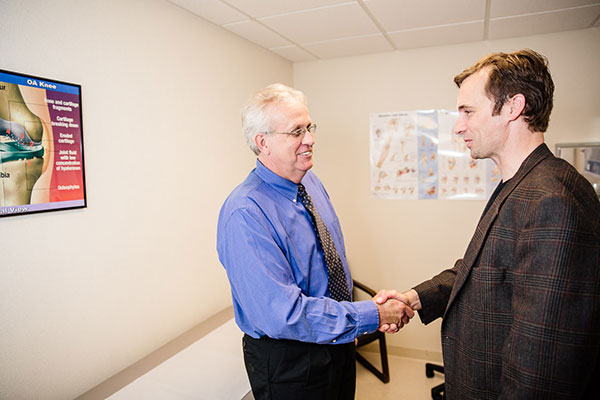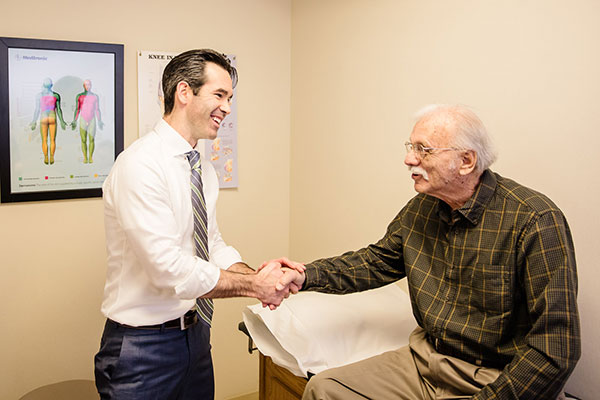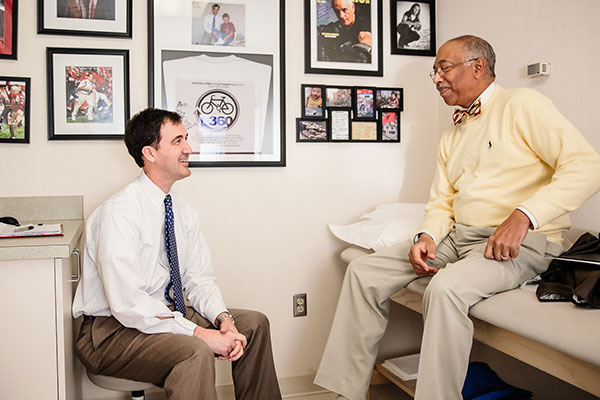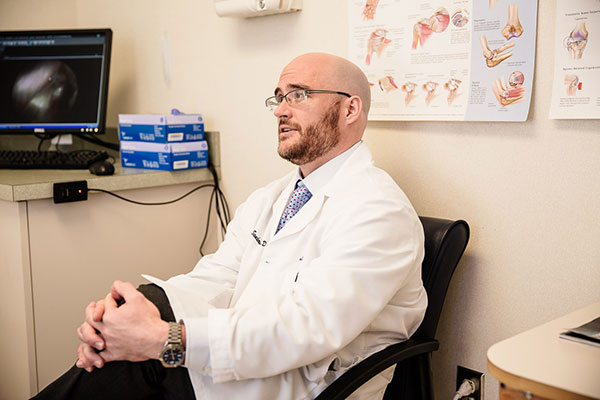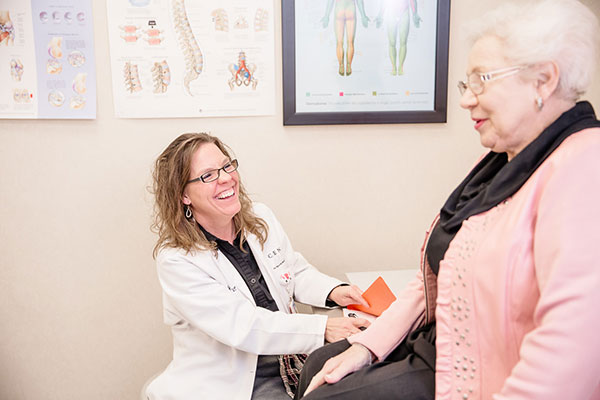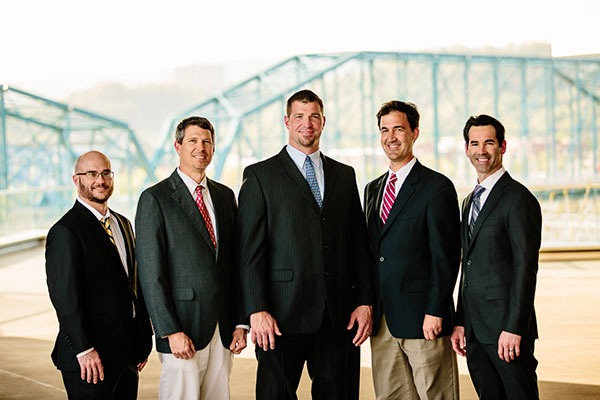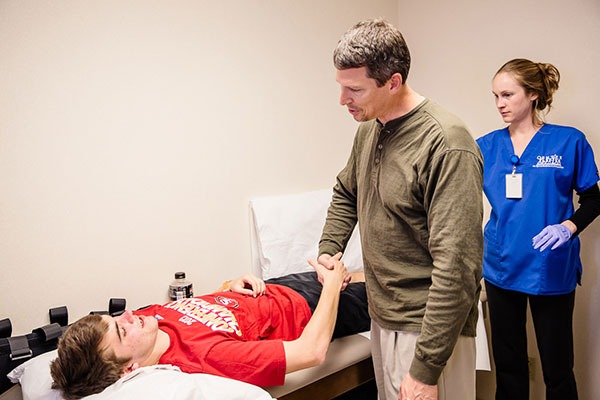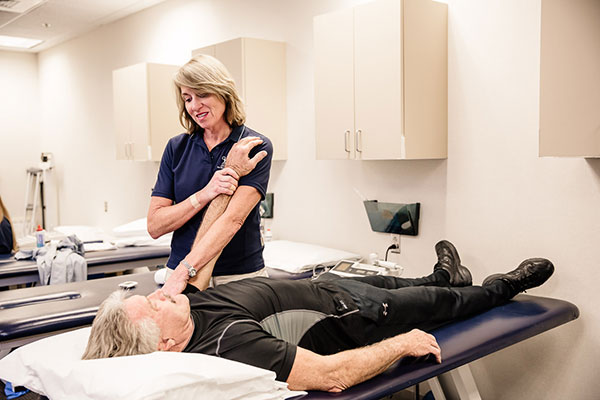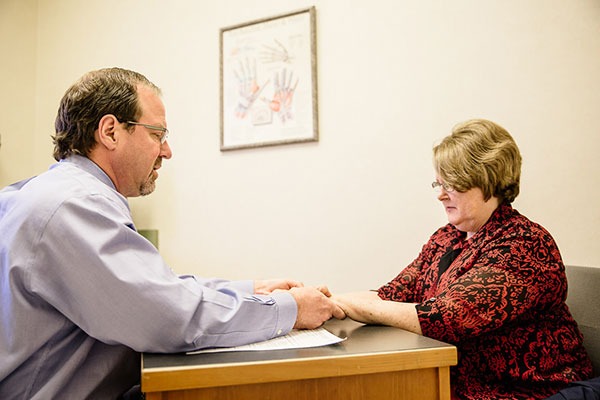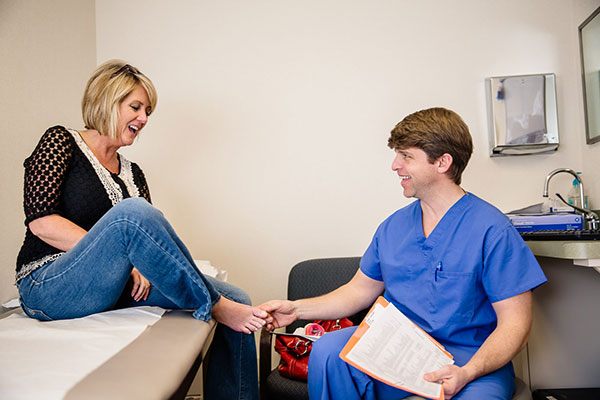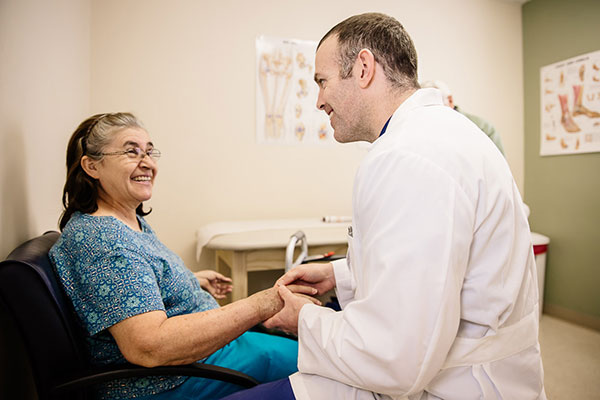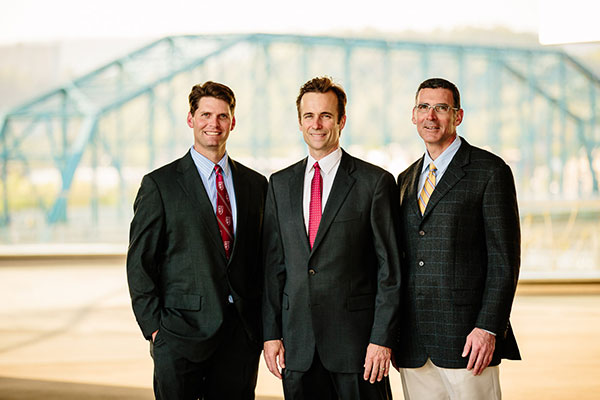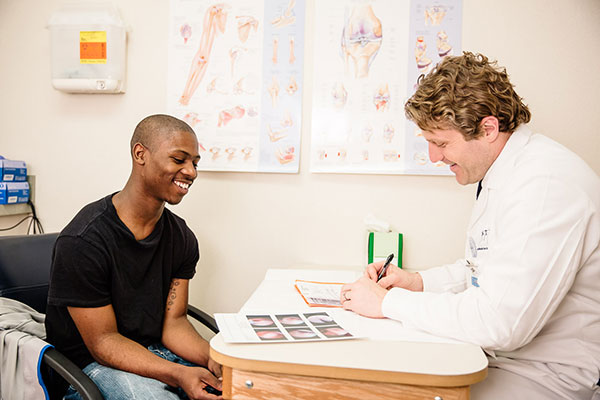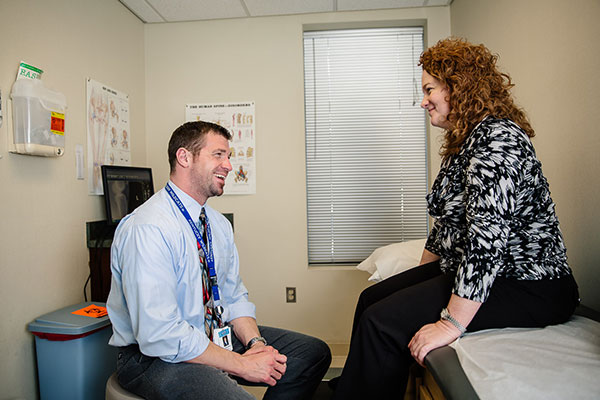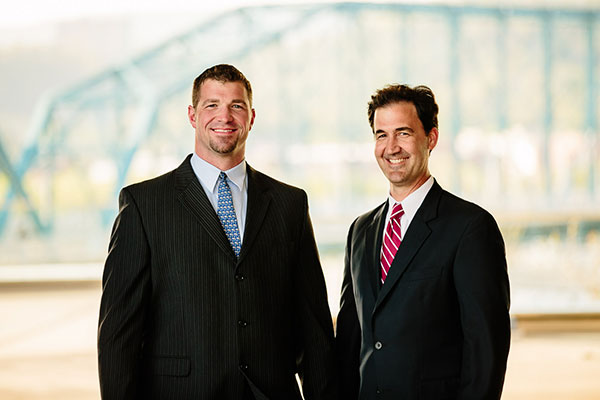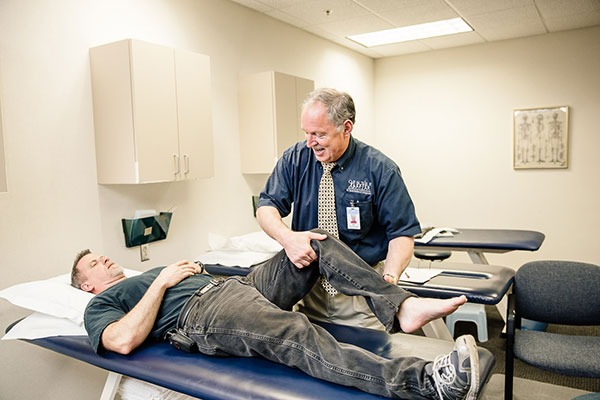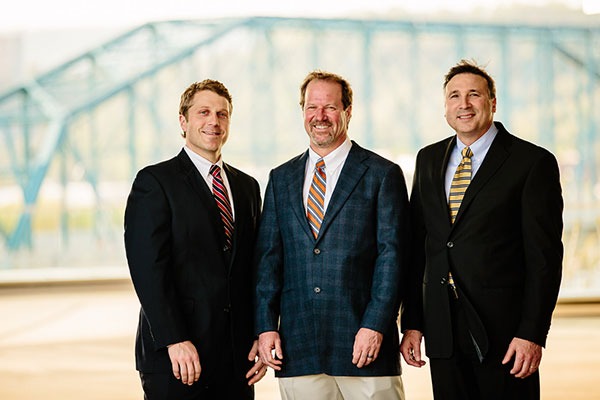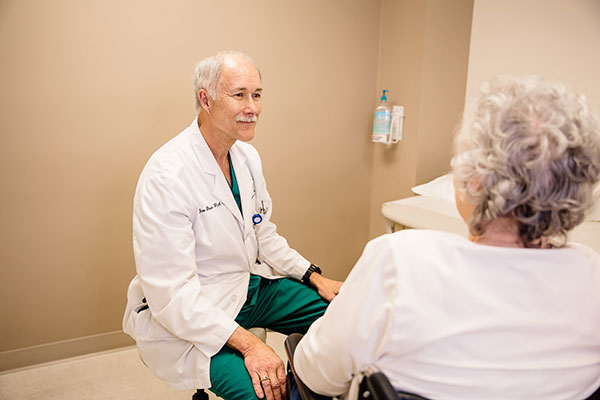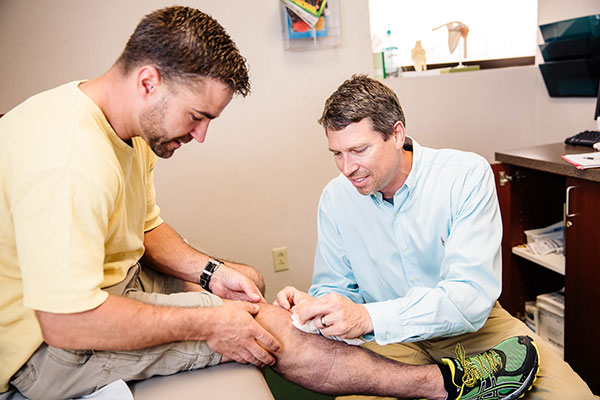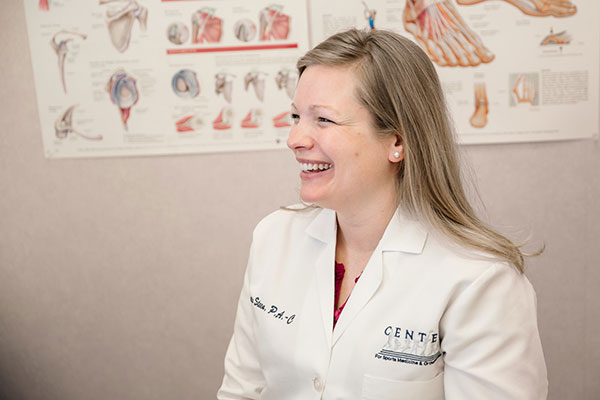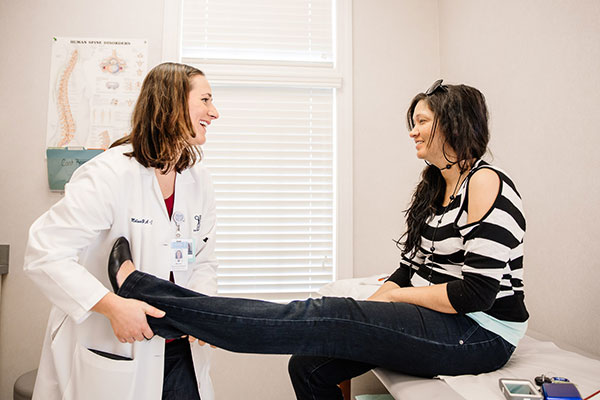 What's New?
"We are so fortunate to have the orthopaedic group here that we have."
"I couldn't have asked for a better surgeon even if I had put together my perfect surgeon on paper."
"Everyone at CSMO was helpful and pushed me to do my best and help me get back on the baseball field which was my main goal."
"I am back to running and exercising and couldn't be more happy with the results I have seen."
"I am thankful I went to CSMO because I am able to get back to all the things I was doing before injuring my back."
"My experience here at CSMO with all of the doctors and therapists has been outstanding. Whatever your needs may be, there is someone here to help you."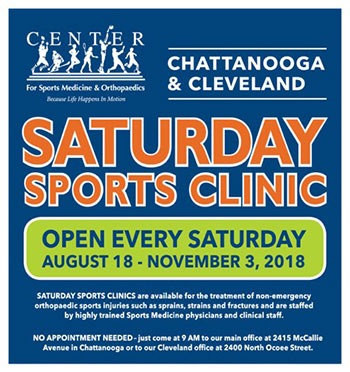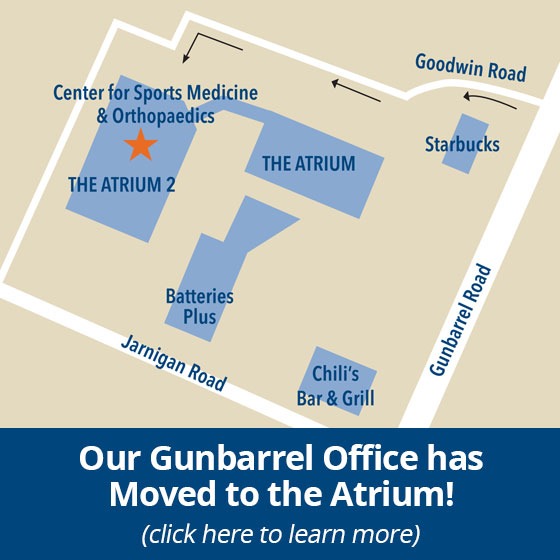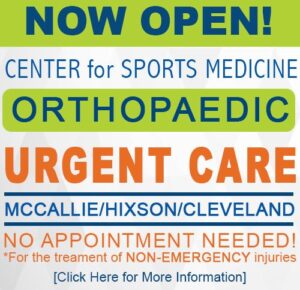 CSMO Physicians are Representative of the Following Organizations