Q: I have severe arthritis in my shoulder. A total shoulder replacement is one of the options on the table for me. What is involved in a total shoulder replacement surgery?
A: An anatomic total shoulder replacement can effectively eliminate or reduce pain in the shoulder due to arthritis, as well as improve function. If the rotator cuff is deficient, or for other challenging problems, a reverse total shoulder replacement is used.
Before surgery, an anesthetic block is given to make the shoulder numb so that there is little pain during or after surgery and therefore a reduced need for powerful anesthetic drugs.
During the surgery, your surgeon will remove the damaged ends of bone and cartilage in your shoulder and replace them with the artificial parts that are appropriate to the anatomical problem. A typical anatomic procedure includes replacing the joint surfaces with a smooth plastic shell (your shoulder socket) and a metal ball with or without a stem.
In some cases, the ball and socket are reversed to compensate for deficits in the shoulder. The surgery usually takes an hour to an hour and a half.
Following the surgery, patients with minimal medical problems can often go home the same day. Others spend one night in the hospital and begin mobilization the same day. Physical therapy for shoulders is mostly performed within an outpatient setting. It is rare to require any inpatient rehab.
In the early phases, much of the therapy is self-directed, then therapy progresses in intensity as healing occurs. A sling is worn for six weeks after surgery to protect the rotator cuff tendons that require healing; however, many patients experience significant pain relief from the arthritis in the first week or two.
Your new shoulder should last a good 10 to 20 years, its longevity depends on your age, hand dominance, physical demands and compliance with physical therapy and limitations.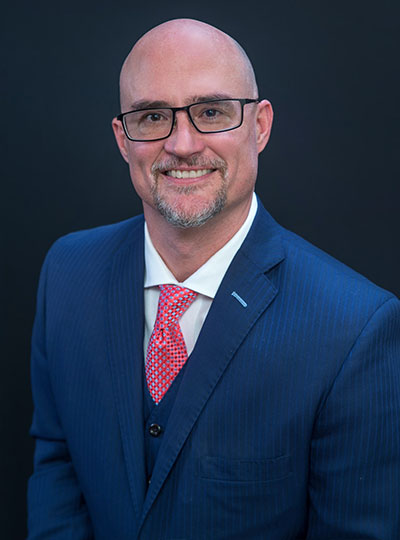 Brett Sanders, MD, fellowship trained shoulder, sports medicine, and upper extremity specialist with CSMO, has a special interest in complex arthroscopic and open shoulder surgery. His specialties include:
Arthroscopic Knee and Shoulder Surgery
Sports Medicine
Shoulder Replacement Specialist
OrthoBiologics
To schedule an appointment with Dr. Sanders or any of our shoulder specialists, call (423) 624-2696.